LED lighting opportunities Compared with traditional light source products, LED lamps have been widely regarded as a revolutionary and alternative technology due to their high luminous efficiency, long life, no mercury, and low total cost of ownership.
With the implementation of the global incandescent lamp cut-off and ban policy, incandescent lamps will gradually disappear into the market. In China, the National Development and Reform Commission announced that since October 1, 2012, the import and sale of ordinary lighting incandescent lamps of 100 watts or more has been banned nationwide, which has undoubtedly created tremendous opportunities for LED lighting companies.
Faced with the gradual enlargement of the LED lighting market, the rapid improvement of LED performance and the significant reduction of cost caused by the competition of various merchants have brought about the spring development of the LED industry. In the five years from 2008 to 2013, the LED lighting market penetrated. The rate has risen from 1.5% to 20%. It is expected that LED lights will replace incandescent lamps and fluorescent lamps in the next five years, accounting for most of the lighting market.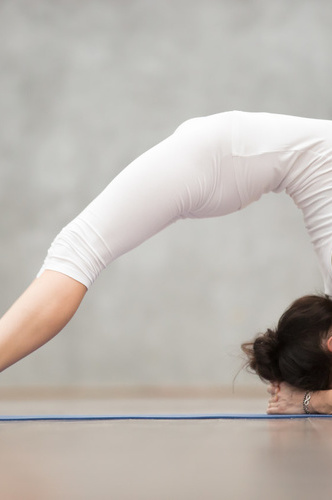 Second, Bluetooth 4.0 technology caters to LED development opportunities
With the maturity and development of the LED market, in addition to replacing traditional lighting systems, LEDs can also be used with different technologies to make different applications. In the field of LED lighting applications, wireless technology is gradually integrated into the overall solution, with the concept of smart home .
Currently, the mainstream wireless transmission standards on the market include Wifi, Zigbee and Bluetooth. Among them, wifi has high power consumption and high equipment requirements, while Zigbee is difficult to develop and costly. Therefore, for ordinary home lighting control, low power Bluetooth 4.0 is required. On the one hand, it breaks through the bottleneck of power consumption, and on the other hand, it is widely promoted in smart phones such as Ipone, Samsung, HTC, etc., which has the advantages of both technology and cost.
Third, the letter Chi Bluetooth 4.0 LED Light control program
Xinchida Bluetooth 4.0 LED lighting control solution, based on TI (Texas Instruments) low-power Bluetooth 4.0 chip CC2540 development, using four programmable PWM (120Hz) output to achieve dimming applications, enabling Bluetooth 4.0 technology-enabled smartphones or Other mobile terminals replace various types of light-opening and remote control to control the LED lights.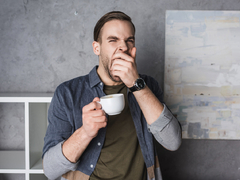 When using this scheme to operate, just keep the light on, turn on the corresponding mobile phone LED lighting control software, you can immediately establish a connection, intelligently control the opening and color of multiple LED lights, set the light-on time and brightness, color temperature of the light bulb. Statistics LED Lamp power consumption, etc., while enjoying the convenience and speed of home lighting control, can enjoy the intelligence and fun of Bluetooth 4.0 technology in LED lighting control applications.
Moulded Case Circuit Breaker is MCCB , How to select good Molded Case Circuit Breaker suppliers? Korlen electric is your first choice. All moulded Case Circuit Breakers pass the CE.CB.SEMKO.SIRIM etc. Certificates.
Moulded Case Circuit Breaker /MCCB can be used to distribute electric power and protect power equipment against overload and short-current, and can change the circuit and start motor infrequently. The application of Moulded Case Circuit Breaker /MCCB is industrial.
Korlen electric also provide Miniature Circuit Breaker /MCB. Residual Current Circuit Breaker /RCCB. RCBO. Led light and so on .
Molded Case Circuit Breaker
Molded Case Circuit Breaker,Small Size Molded Case Circuit Breaker,Electrical Molded Case Circuit Breaker,Automatic Molded Case Circuit Breaker
Wenzhou Korlen Electric Appliances Co., Ltd. , https://www.korlenelectric.com