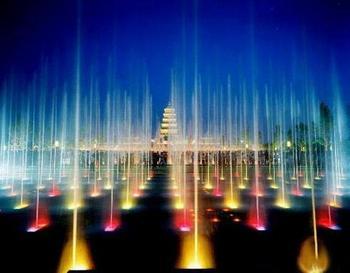 LED has always been considered as the promising second photovoltaic industry. However, in the past two years of development, there have been excess capacity and lack of core competitiveness.
In this regard, the deputy secretary-general of the National Semiconductor Lighting Industry Research and Development Industry Alliance (CSA), Jun Jun, stated frankly that as LED related technologies continue to make breakthroughs and mature, the improvement of technical performance, especially luminous efficiency, is no longer LED. The biggest obstacles and appeals for lighting applications are: "How to meet the market's demand for innovation, establish an effective market circulation system, build a well-known brand in the industry, and build consumer confidence are becoming the most critical factors in the further development of LED industry development and market application."
He suggested that from the perspective of the development of the LED lighting industry, it is necessary to establish a communication, coordination, integration platform and an integrated service model and carrier.
In fact, industry insiders said that after the 2012 downturn, the price of LED upstream chips dropped sharply. Although the prices of LED products continued to fall in 2013, some LED lighting products have already approached the price of compact energy-saving lamps, which means that they initially have an alternative advantage, which has objectively spurred market demand.
Relevant business people said in an exchange with the "International Finance" reporter that from the current situation, their performance is indeed better than in 2012, but still expect the government to give more subsidies to this emerging industry. There are also views that at present, there are less than 200 billion yuan in the LED industry, there are more than 5,000 companies, the degree of concentration is low. In the future, we must "make preparations" for the upcoming mergers and acquisitions in the industry.
Features and benefits of PV inverter filters
Prevention of the electromagnetic interference of inverter towards controller and solar panel.
Prevention of the electromagnetic interference of inverter towards other grid-tied equipments.

Effectively get rid of the electromagnetic pollution of inverter output current, guarantee the grid power quality.

Effectively eliminate the negative inuence of radiated interference of solar panel towards inverter and controller.
Greatly improve system reliability and effectiveness.
600VDC, 1200VDC or above high voltage versions available upon request.
Strict temperature rise control and much better performance than actually required assure productreliability even under special working conditions.
Brief introduction of PV Inverter Filter
Rated current: 1A~2000A
Stud or terminal block optional ( ≥ 250A it is copper bar)
Could be customized according to the real interference situation of customer's working field.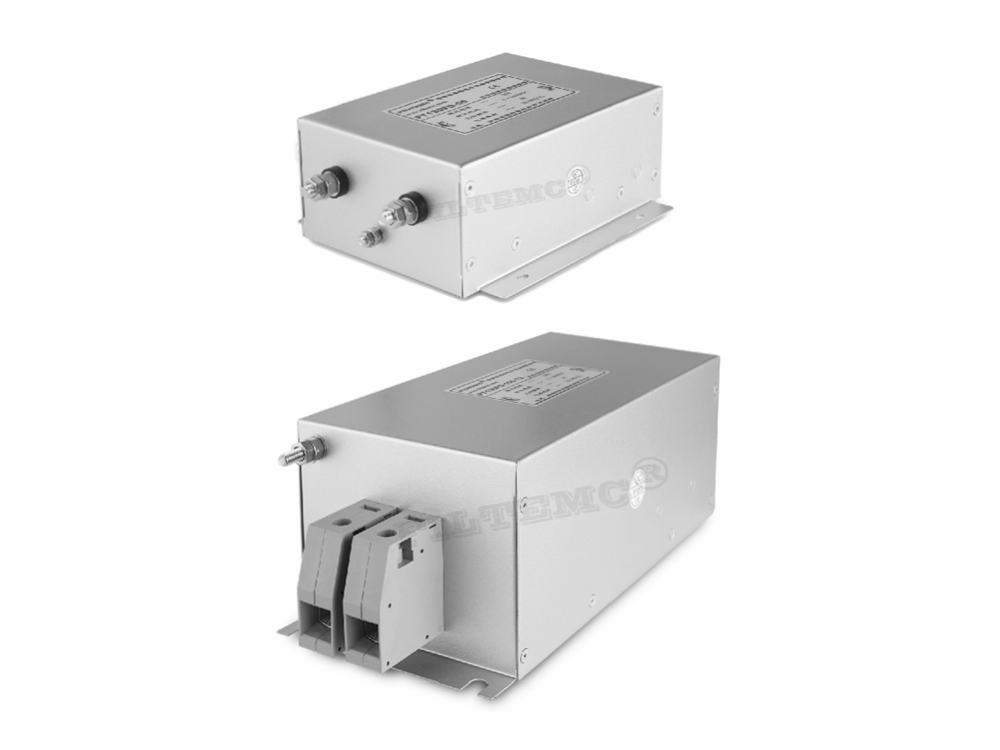 Passive Filter,PV Inverter Filter,EMI Filter For Inverter,Custom EMI Filters
Jinan Filtemc Electronic Equipment Co., Ltd. , https://www.chinaemifilter.com