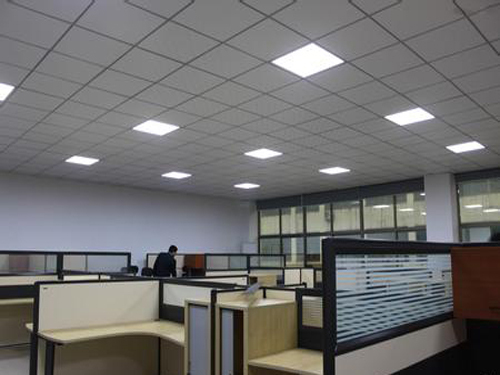 In the eyes of lighting design masters, the lighting design is like a baby in the city, both soft and pure, but also warm and intimate. The city's lights reflect the joys and sorrows of the crowd, but also affect the emotional red line of lighting designers. "Zhongzhu Tianyou Cup 2014 Goldfinger Award" is the ideal art expression platform for lighting designers. Here, designers are passionate about the bright and dark artistic combination of urban architectural space, the speed of light and shadow, and the ambition of The concept of blending ideas, movement and static ecological conception. Lighting shapes the contours and soul of urban architecture. Lighting designers are the most sincere and silent sculptors in every city.

Each designer has his own style, and his works all form a special feature. In their works, more or less can see their unique style and temperament. Trying to understand the ideas of a designer can often be understood from their work. A designer, like his own work, wants to treat their children like a parent. They will put all their intentions and ideas on it. In this year's Zhongzhu Tianyou Cup-2014 Goldfinger Award, designers Ding Ping selected the top 10 most influential lighting designers.

She is a relatively experienced designer. After studying abroad in the UK for many years, he has obtained masters of comparative literature and master of design management from the School of Asian and African Studies at the University of London and from the University of London in the UK. He is very familiar with the local culture and lighting conditions and the current state of lighting, which also establishes her internationalization in terms of design concepts. Elements absorb the foundation of fusion. In 2001, Ding Ping joined LDPi Lighting Design Partners in London, UK, where he worked at the UK headquarters. He was then assigned to Beijing, China in 2002 as Executive Director of LDPi China. Accumulated experiences of foreign experience and domestic experience have shaped this senior designer who has a certain influence in the international community.

In Ding Ping's design work, commercial lighting is the mainstay. Since 2002, Ding Ping has participated in the design of a number of high-end hotels, commercial complexes, office space, residential space and other areas of the project. From the commercial lighting out of the shell, Ding Ping will integrate the artistic life of the design, while emphasizing the humanistic charm of lighting design while taking into account the owner's commercial operation needs.

Her works mainly include Shangri-La Hotel Beijing (Beijing); Guangxi Building (Beijing); CapitaLand Building (Beijing); Xinhua Insurance Building (Beijing); Beijing Wangjing Commercial Center (Beijing), Shanshui Wenyuan (Beijing); International Garden (Beijing); Lido Waterfront (Beijing) Novotel Yanyuan International Resort (Beijing), etc., Shelled from commercial lighting, art is inclusive and natural.
customized sensor is non-standard, customized products. comparing to standard products, it is designed, developed and produced according to users' special requirements.it is the combination of demand innovation and technology innovation.
customized produts can save labour, improve efficiency. it can help enterprises reduce testing costs and improve competitiveness In the era of rising labor costs.
Customized Load Cell,Customized Load Pin Load Cell,Load Transducer,Oem Customized Sensor
Fibos Measurement Technology (Changzhou) Co., Ltd. , http://www.fibos.group.com