Qihao Optoelectronics will hold a new product presentation at 1F, Grand Hyatt Taipei on June 8th at 2pm. During the period, the world's first single color LED package with variable color temperature was released. The color temperature of the single package can be adjusted between cool white light (6000K) and warm white light (2700K). The maximum luminous flux can reach 650 lumens. The color temperature control interval is maintained. Above 75, it is especially suitable for diversified indoor lighting applications.
Light-emitting diodes have long been known for their diversified illuminating colors. LEDs can not only emit red, green and blue primary colors, but also absorb light from fluorescent powder to produce warm white light like white woven bulbs, as well as fluorescent bulbs. Cold white light. Qihao Optoelectronics uses unique COB packaging technology to eliminate the assembly cost and man-hour of multiple small packages and circuit boards, and can realize white light color temperature change in a single package. Qitong Optoelectronics' new COB packaging technology is unique in the world. Users of Crystal can adjust the warm and white temperature with their preferences and atmosphere. Breaking the limitations of traditional LED single color temperature LED packages, creating the original technological art of the market.
In the new product launch conference on June 8, Qi Hao Optoelectronics released six new products in the first half of 2010, from high wattage, high color rendering, mixed light applications, and AC LED (AC LED) package applications. The product is all-inclusive. The latest 20W product LUSTRON DX3 has a thermal resistance of less than 0.5 degrees per watt and a luminous flux output of more than 1600 lm at a color temperature of 5500K. The AC LEDs for AC power are available in 3W, 6W and 9W specifications, 5500K light performance is 80 lm/W, and the insulation withstand voltage above 2.2KV meets the UL8750 test standard. The two products, the LUSTRON X3 and LUSTRON DX3, completed the LM80 test this year in line with the US Energy Star standard.
The new product will also be exhibited at the Photonic Week of Taipei World Trade Center, June 9-11. Booth No.: H 716
Qiqi photoelectric color-changing warm new product Crystal, high lumen output product LUTSRON DX3 packaging design global patent has been applied, entered mass production in July 2010.

We are a leading manufacturer of Samsung snap 3D phone case , it is a VR viewer in phone case shape.
3D-capable smartphone case that replaces 3D glasses. Snap3D S8 case compatible with Samsung Galaxy S8/S8+/S9/S9+/Note
Supple Camfit with Camera Hole: Precise cutout for rear-facing camera and fingerprint sensor.
Features: Designed to fit on both the front and back of the device, transparent PC back offers access to the touchscreen and shock-resistant TPU offers full protection to the device.
Pair the Snap3D with Mplayer3D application to enjoy amazing 3D effect.
Notice: Do not use a glass protector with the Snap3D. When used as a 3D screen, touchscreen does not work on the edge of the display. When used as a 3D screen, touch sensitivity may decrease.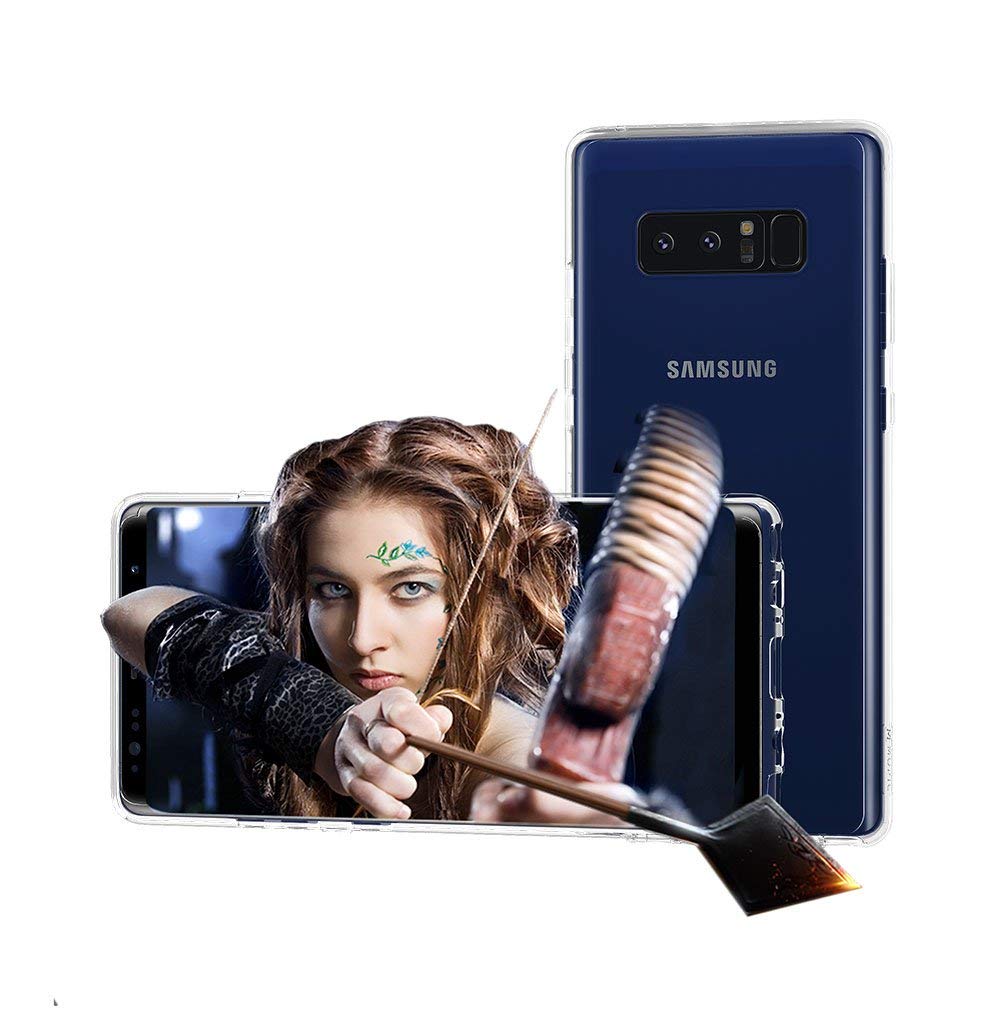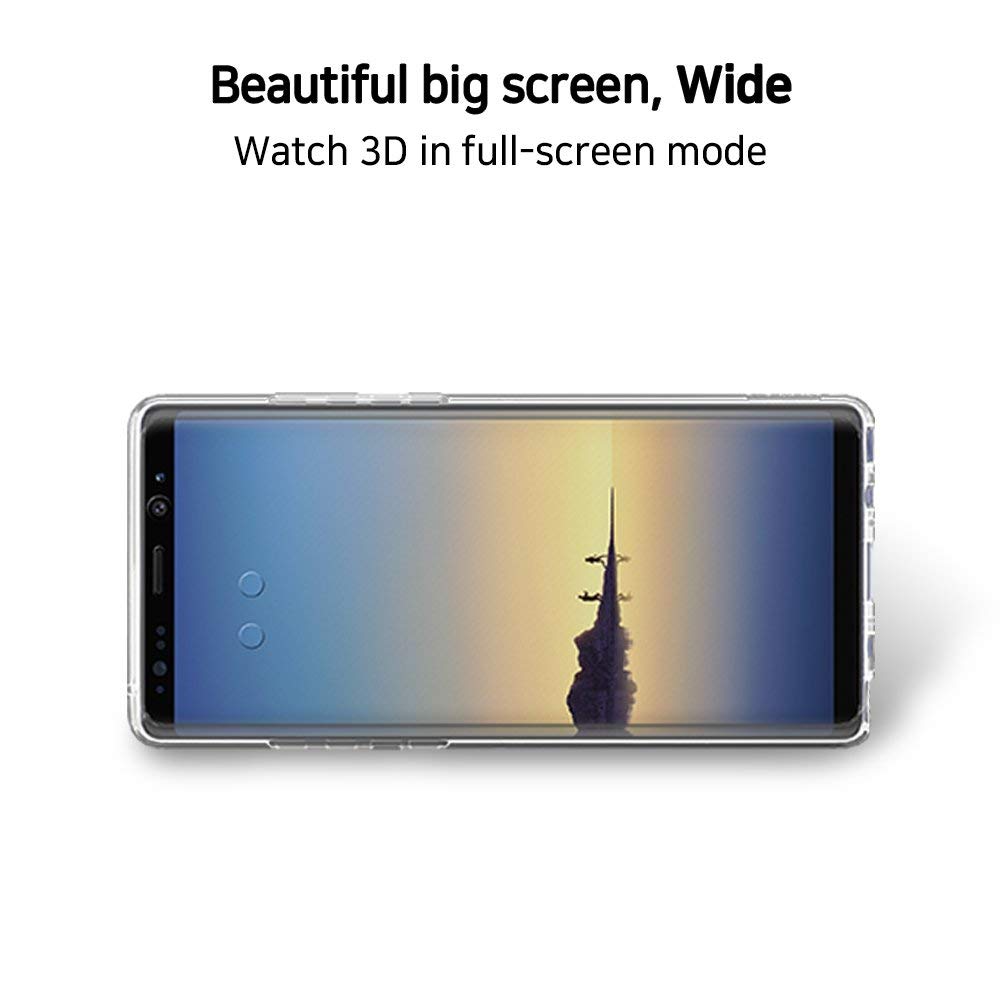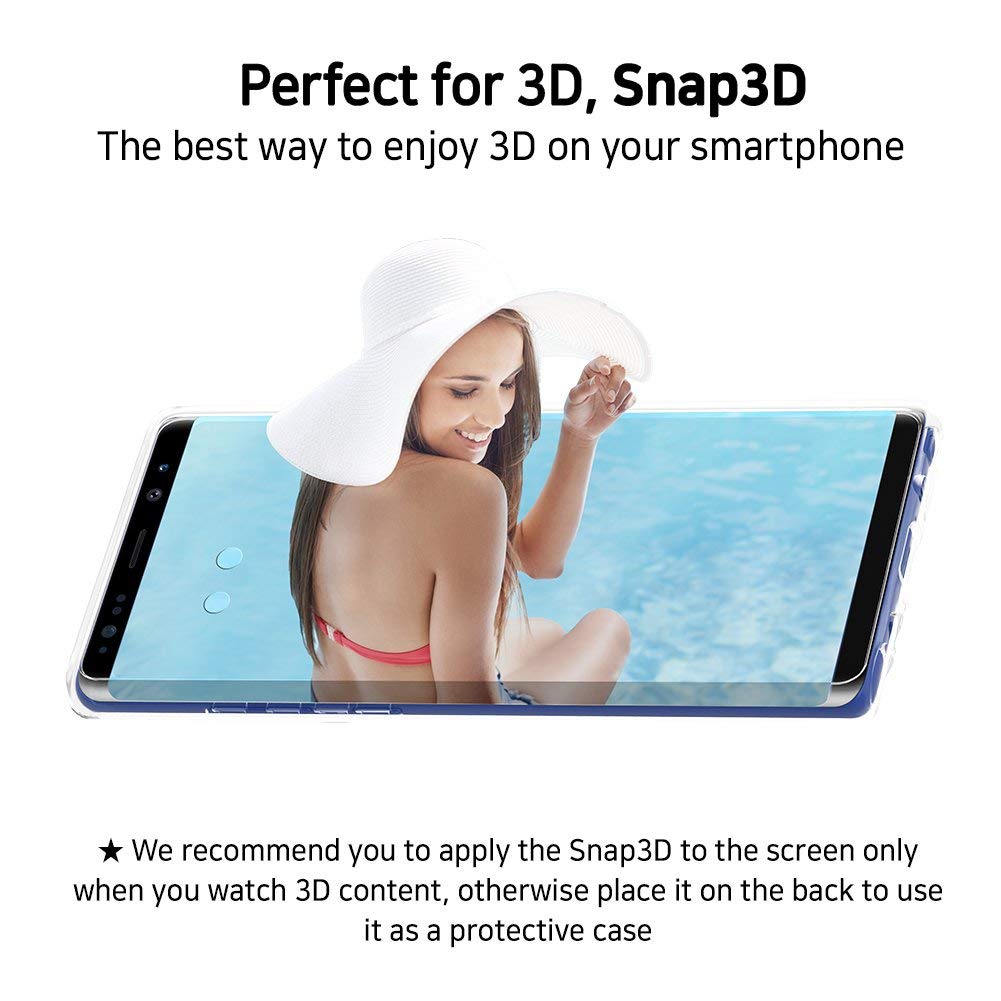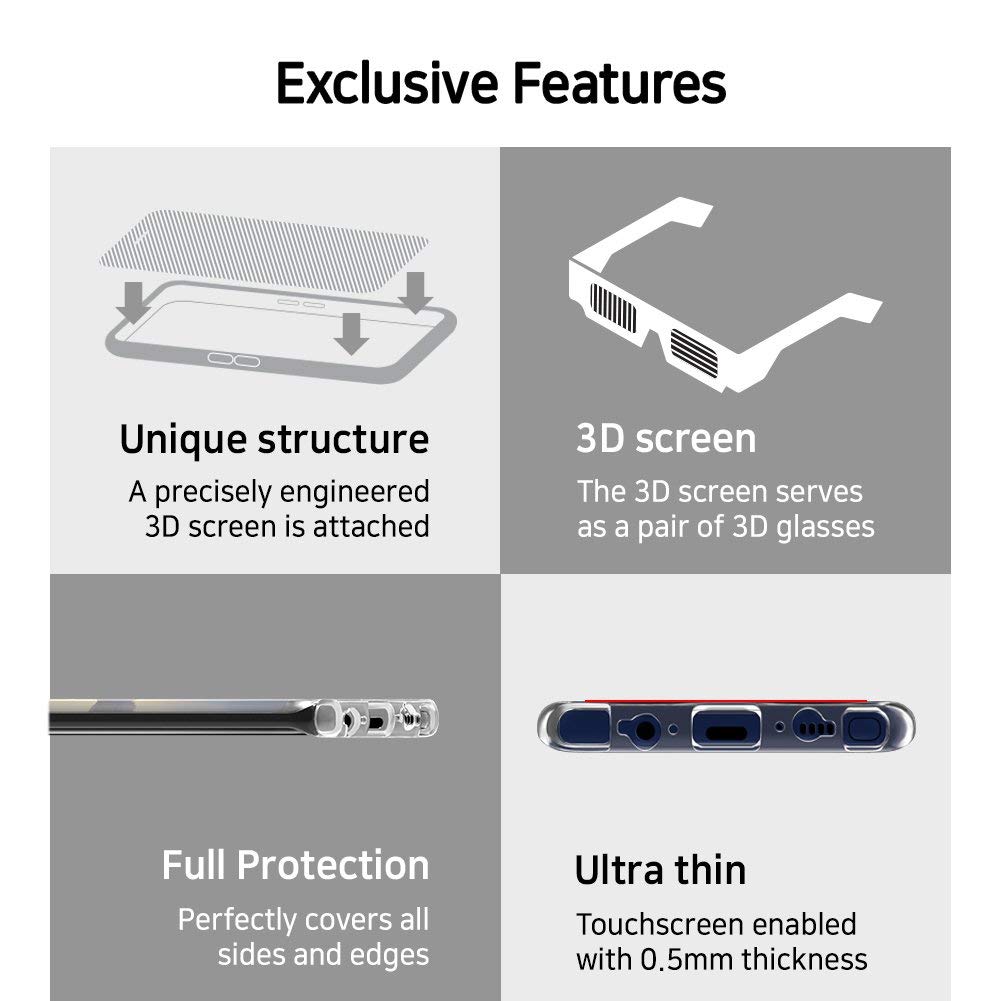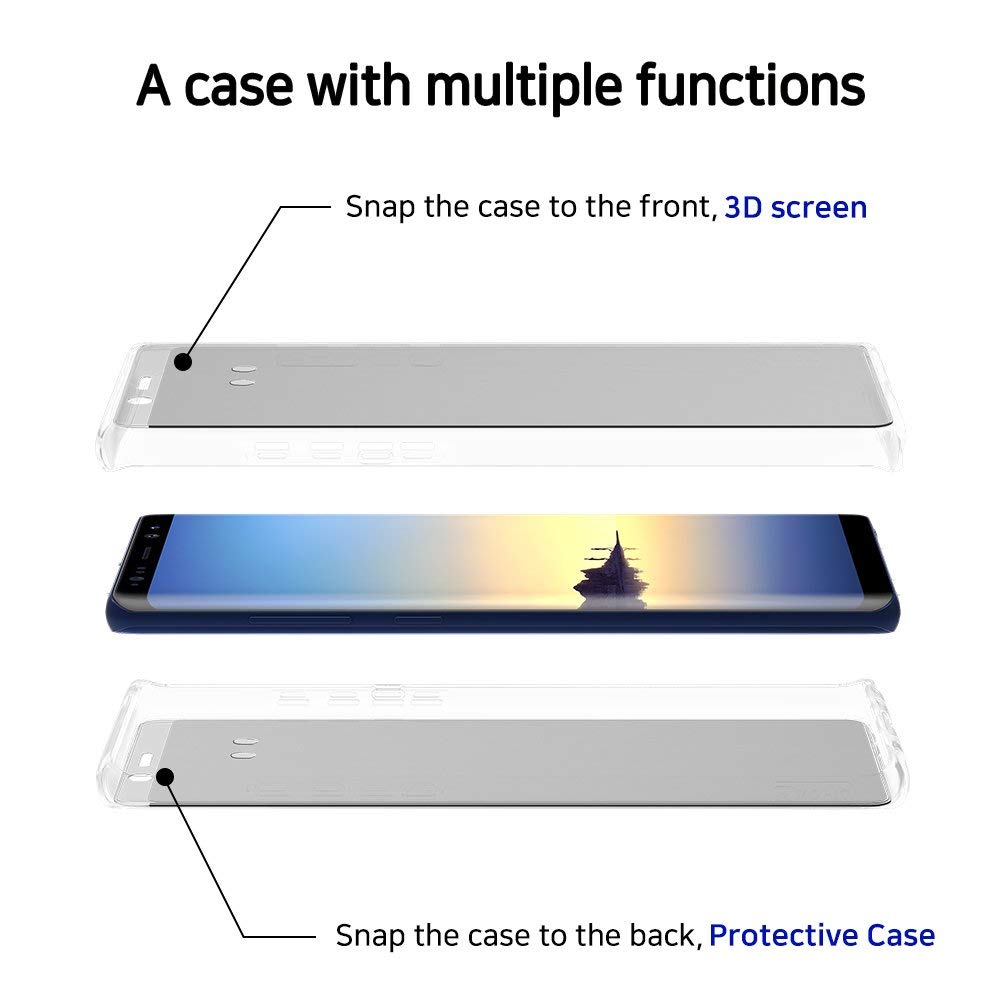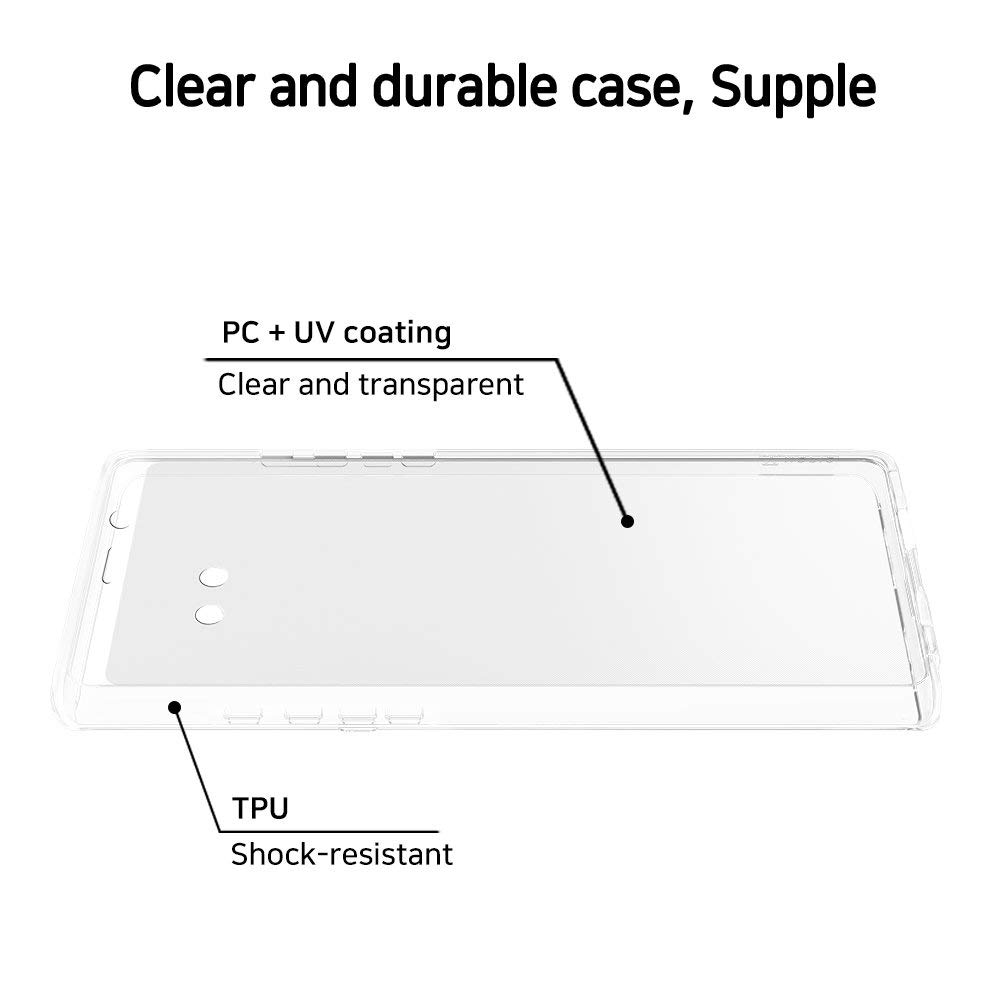 Samsung Snap3D,Samsung Snap 3D Viewer,Samsung Precise 3D Screen,Samsung Snap3D Case
iSID Korea Co., Ltd , http://www.isidsnap3d.com