In the past 10 years, people have been entangled in "buy plasma or LCD TV", and now, plasma has completely withdrawn from the market, in addition to LED / LCD, the liquid crystal field also derived new backlight technology such as quantum dots. The only exception is the OLED technology using organic light-emitting diodes, which is completely different from liquid crystal.
From a certain point of view, OLEDs are more outstanding in image quality due to their self-illumination and independent illumination characteristics of each pixel, and are regarded as a substitute for plasma. Of course, due to the cost relationship, OLED TV development is still expensive today, and LCD TVs will not sit still, and enhance the display effect through a large number of new technologies.
So, which technology is better in terms of various details? Although we generally think that OLED stands for high image quality, there are some disadvantages. So below, let's take a look at the fundamental differences between LCD TVs and OLED TVs.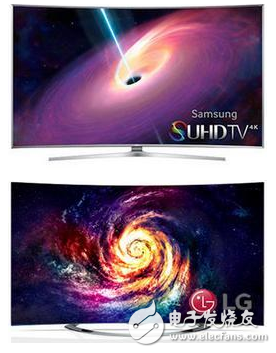 Brightness
Winner: LCD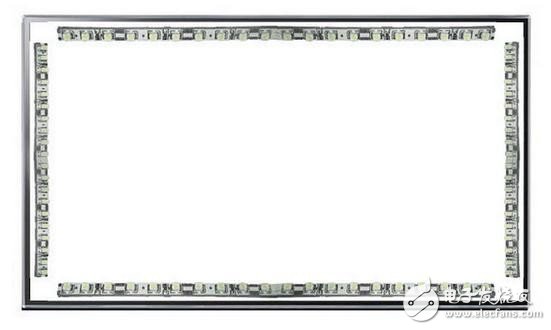 LCD TVs, especially LED-backlit TVs, have a variety of backlight designs, such as bottom, top and bottom, side-light, global, etc., relatively high brightness, while OLEDs can self-illuminate, but the brightness A little lower than the LED backlight.
2. Black level
Winner: OLED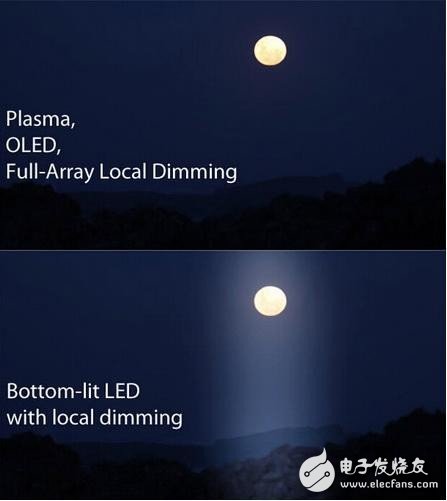 In terms of black level, since each pixel of the OLED is independently self-illuminating, the color performance is deeper and more natural. Regardless of which backlight technology is used in the LCD TV, some effects will be exerted when local dimming is implemented, which affects the restoration of the black effect.
3. Contrast
Winner: OLED

Maybe you have used a bad LCD TV or monitor, you will find that the effect is white, color reproduction is extremely inaccurate, which is basically caused by poor contrast. In addition, the contrast will also affect the black level to some extent. Although the contrast item is rarely tested in TV evaluations, OLEDs are relatively good at producing contrast effects without any blooming.

The HP laptop charger is used to recharge the battery in HP notebook and to provide dependable power for operating the notebook for long periods of time. If the original power charger fails, a replacement AC power charger is necessary, and you can buy all kinds of the HP replacement Laptop Charger from YIDASHUN.
HP/Compaq laptop include hp chromebook series, hp pavilion series, hp envy series, hp eliteBook series, hp stream series and so on. Different specifications of laptop charger Adapter is suitable for different laptop model. Such as 90W 19.5V 4.62A with 4.5*3.0 dc tip, it applies for the HP Touchsmart Sleekbook 15 17 M6 M7 Series; HP Pavilion 11 14 15 17, HP Stream 11 13 14 etc. The common HP laptop charger specification has 30W 19V 1.58A, 65W 18.5V 3.5A, 90W 19V 4.74A etc, and the dc tip has common 5.5*2.5mm, 4.8*1.7mm, 7.4*5.0mm and 4.5*3.0mm etc. Also YIDASHUN can produce new usb type c laptop adapter, there are 20W, 45W and 65W.
Yidahsun's laptop adapter are with smart IC to protect your laptop with over current protection, over load protection, short circuit protection and over heat protection!
All Yidashun hp computer charger is Brand New Replacement Product, works as Genuine parts, 100% OEM Compatible!!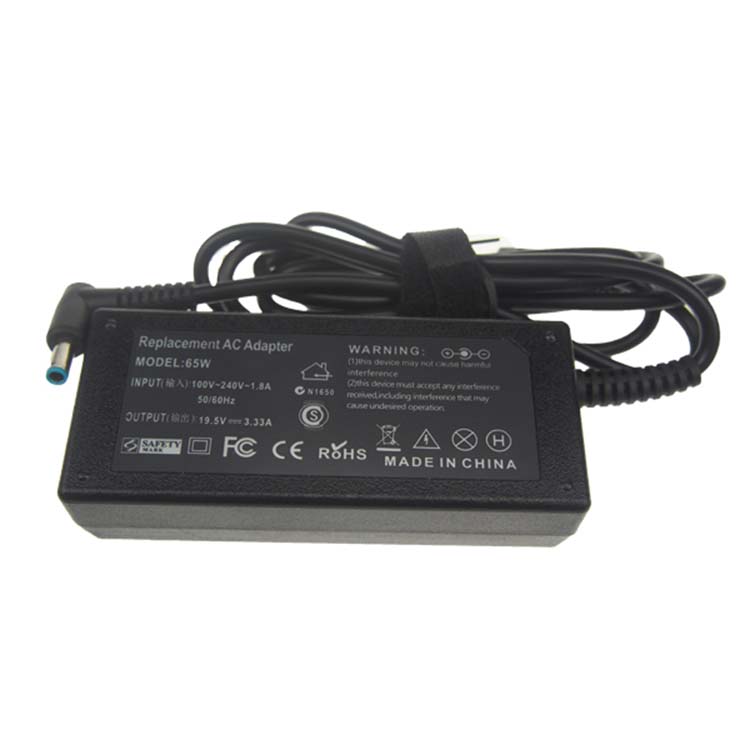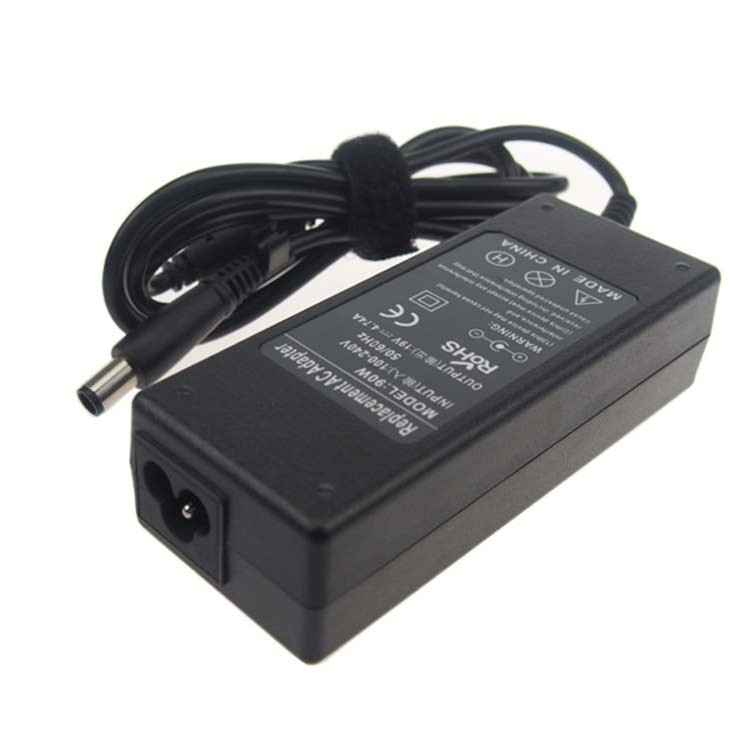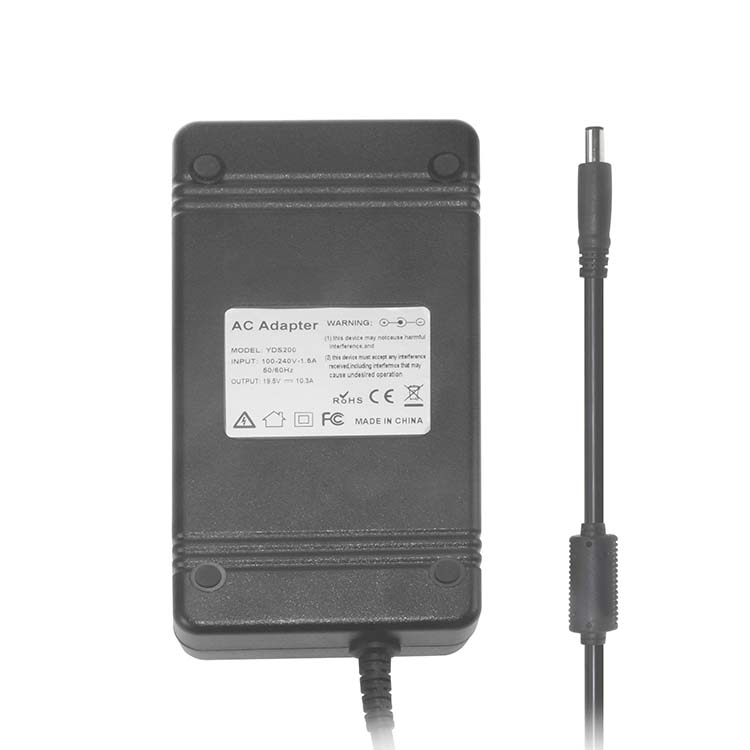 HP Laptop Charger,Compaq Laptop Charger,HP Notebook Charger,HP Computer Charger
Shenzhen Yidashun Technology Co., Ltd. , https://www.ydsadapter.com